Join Us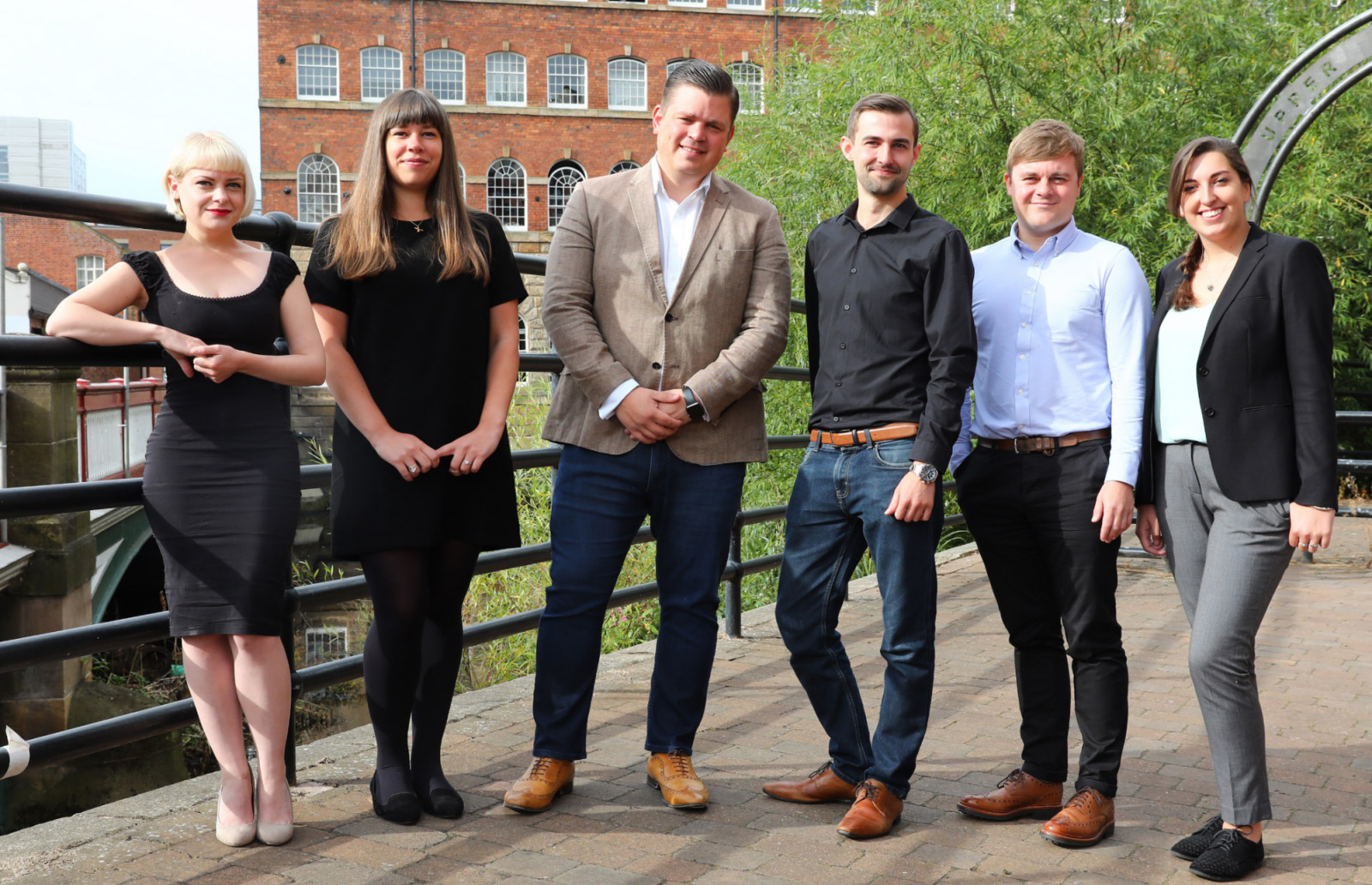 At Affecto, we recognise that our employees are what make our business successful. We have carefully selected each person, creating an experienced, knowledgeable and professional team.
We believe employee engagement is essential to the success of businesses today, so it continues to be one of our key strategic goals. We put a great deal of emphasis on supporting our people, providing them with the tools and knowledge to be successful.
As we're an ambitious, growing company, opportunities for advancement are naturally exceptional and pushes us to ensure that every one of our team enjoys coming to work.
You spend most of your adult life at work so it's vitally important that you enjoy what you do! Our commitment as an employer is to provide a platform where you can challenge yourself, come out of your comfort zone, learn new skills and be part of a collaborative team whilst being provided with value added incentives that improve your work life balance.
Here are just a few of the benefits of joining us: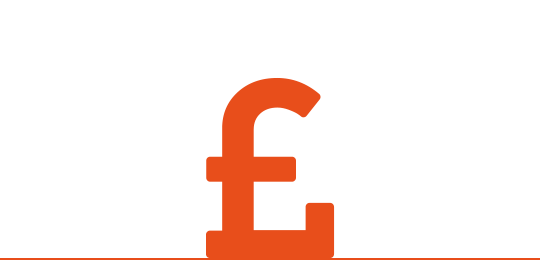 Bonus
We think our commission structure is one of the best in the industry! Try it for yourself with our calculator below.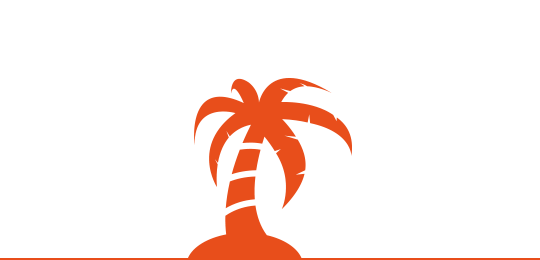 Progression Pathways
We believe that everyone who works hard should be given the opportunity to progress. So from day one we work with you to build promotional targets, so you always have a clear goal to work towards.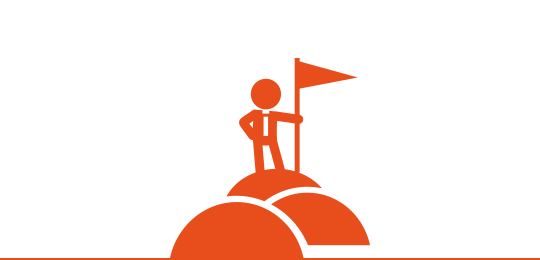 Be Your Own Success
Write your own business plan, set your own KPIs, bring ideas for growth to the table; we'll help you be your own success!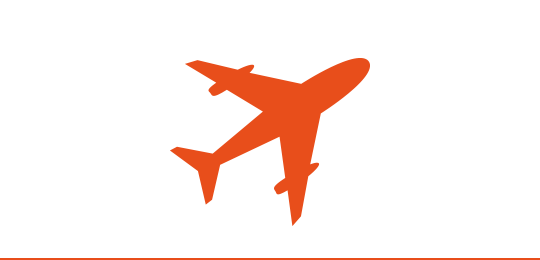 Incentives
We're able to offer an exciting employee incentive scheme, that rewards our team for exceptional performance.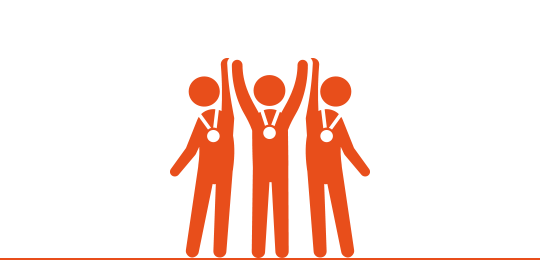 Teams
Our people are what makes us great. We've never been a one size fits all kind of place. We're a fun and hard-working bunch. You'll fit right in!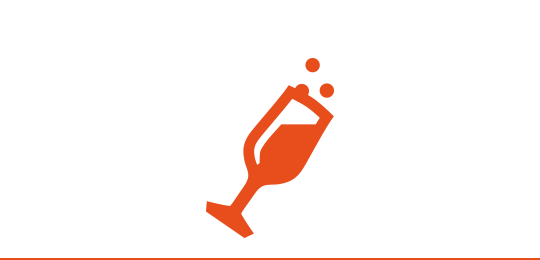 Culture
We're a professional team that work hard to deliver the best service, however we couldn't do this without having a little fun along the way! We encourage a relaxed and friendly office environment that sets us apart from our competitors.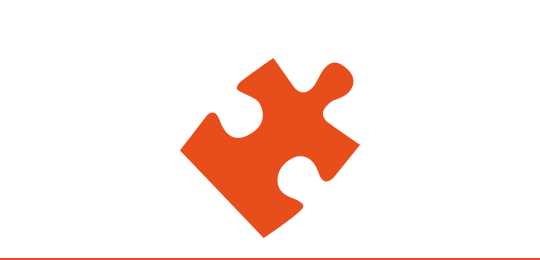 Training
Whether you're new to the industry, or a seasoned professional, we work with an external training provider to help you develop your skills, and grow your potential.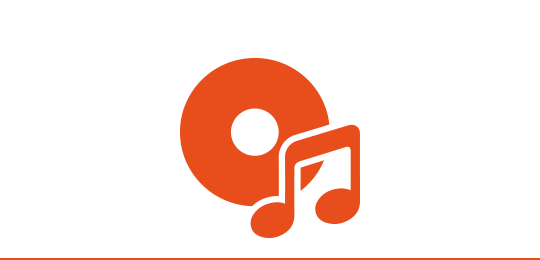 Environment
You will love our office. You will love Sheffield! There's bars, music, shops and plenty of food whilst the city centre is only a 10 minute walk away.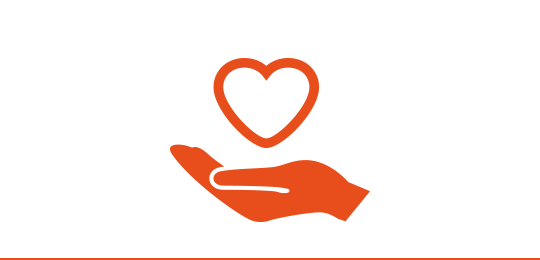 Support
We have an external PR team, sponsor many industry events, and are supported across numerous job boards and with premium LinkedIn accounts. We'll always try to support you in the best way for you.
More than just a pay cheque
Commission structures can be confusing and might leave you wondering "but how much will I really earn?" Our structure is tailored to be the best for the best, no clauses attached. Got potential to be the best?
Calculate
Join Us